Junior Boarding School in Switzerland
Préfleuri International Alpine School welcomes boys and girls aged 3 to 13, from all over the world, as boarders or day pupils for the academic school year or for sports and study holidays.
In a privileged location in Switzerland, you will find Préfleuri nestled on a sunny alpine plateau surrounded by nature. Only 2 km from the prestigious Alpine ski resort of Villars-sur-Ollon and close to Lake Geneva.
World-renowned Swiss School
Message From the Headmistress
Nestled between meadows and forests, I first experienced Prefleuri as a child when I was only six years old. Prefleuri was very instrumental in my life, and I am privileged to enable many more children to be inspired to dream, to create, and to develop their thirst for learning.
We believe in educating the child, not only academically but the whole child, intellectually, emotionally, physically, socially and environmentally. We stand for a principled approach to life. We sow the seeds of self-esteem, respect and creativity. It is important to me that when a child leaves my school they are ready to move on to top secondary schools, not just for the classroom, but also ready for the joys and challenges of life.

life in a swiss junior boarding school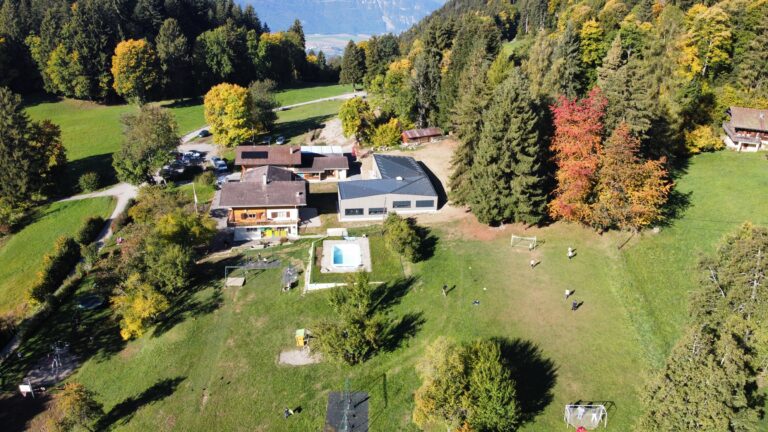 What a joy for our students and our teachers to discover these new classes, spacious, sunny and equipped with interactive boards.
Read More »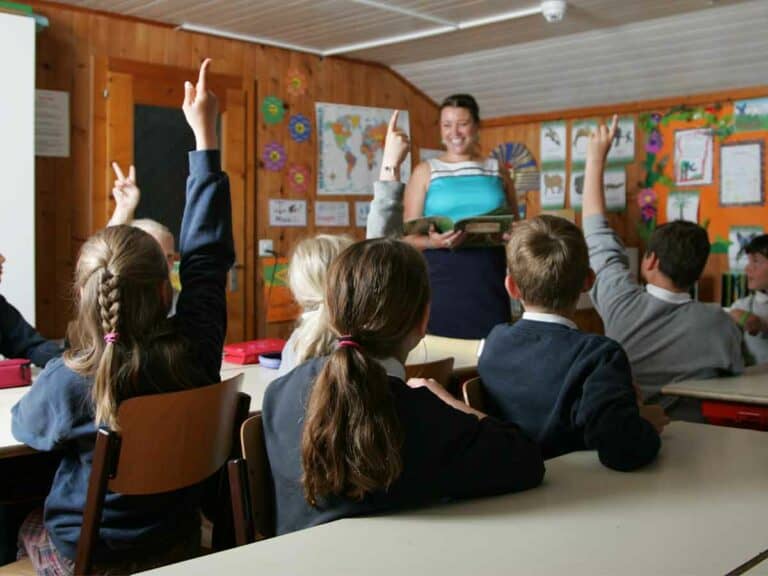 Join us every Monday between 11 a.m. and 12 p.m. for an online presentation of our school.
Read More »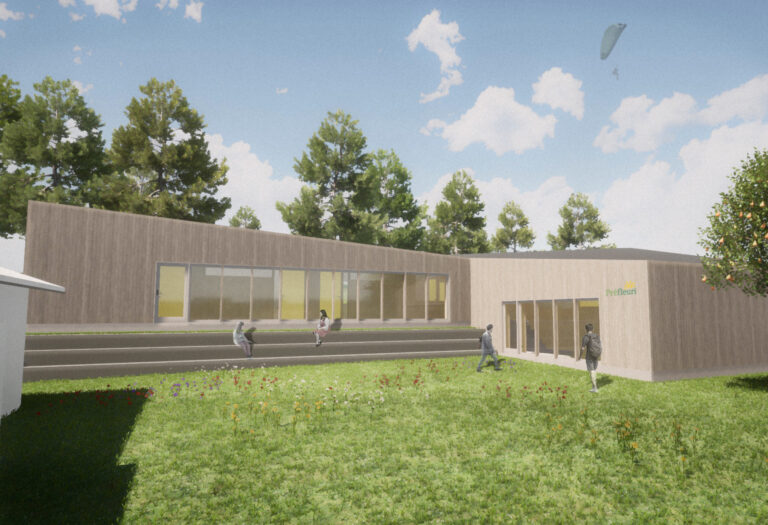 We are delighted to announce the progress on our new building that will house seven state of the art classrooms. This new development will free up space
Read More »