Junior Boarding School in Villars
Our boarding school in Villars (Switzerland) welcomes girls and boys from ages 3 to 13, as boarders or day pupils. We are a big family made up of more than twenty nationalities from all over the world, including many different cultures.
Our boarders are in the care of a house parent and a house tutor who live on the premises. A team of educators, sports instructors, housekeepers, and other members of staff work with the boarding team offering our young boarders the attention they need at this young age. Your children are always surrounded by members of staff giving them the care and affection they need for their emotional security and wellbeing.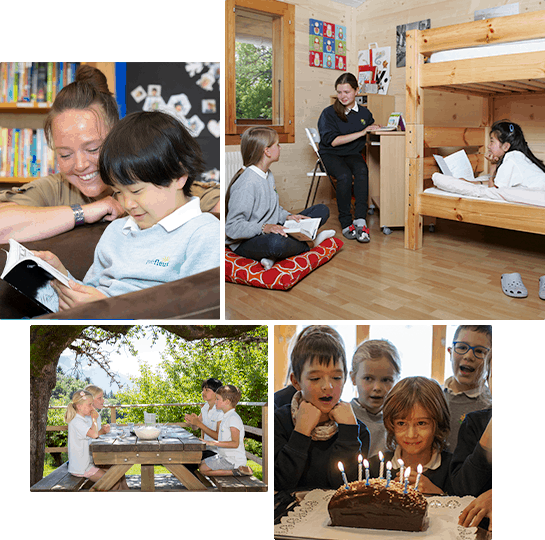 Our warm and cosy chalet in the prestigious swiss ski resort of Villars offers comfortable rooms with a maximum occupancy of 4 children per room. Each child has their own space to decorate with photos.
The children play together and form friendships that will last across borders and years.
Supervised by caring adults who are attentive to their needs, the Préfleuri swiss junior boarding school in Villars aims to create children who emerge independent, confident, happy and fulfilled. They will demonstrate a maturity of spirit, confident in who they are, and ready to move on to excellent secondary schools and colleges. 
Our attentive family atmosphere allows each child to be given individual attention. Particular consideration is given to the different phases of the child's development and activities are chosen to meet their educational and social needs.
It's the little things that make a home
Playing board games, bedtime stories, preparing and enjoying meals together, listening, laughing and having fun, all create a happy and relaxed environment.
Unity, respect and cooperation are encouraged throughout the boarding house. Students learn to appreciate each other, work together and care for one another.
The boarding team pay close attention to the academics of each child and talk with their teacher on a regular basis to check their progression. They support each child in their work, encouraging their efforts and taking time to hear them read or help with homework. The child acquires great confidence in their own abilities and nourishes their self-esteem.
Our children are also encouraged to speak French after school. The boarding team help this acquisition by giving opportunities to hear, repeat and practice speaking throughout their time in the boarding house.
Préfleuri is situated in the exceptionally beautiful resort of Villars in Switzerland (Europe). We believe it is our duty to pass on to our pupils the idea that it is our responsibility to respect and care for this environment. In doing so each one of us can help to preserve our planet.
Always supervised, the children enjoy their free time surrounded by nature exploring and playing in our safe and extensive grounds. Outdoor play is an important part of each day giving our children the space to run, release energy, and enjoy the fresh air after a busy day in the classroom.
Running in nature, having fun, learning, evolving, thriving, living your childhood in complete safety. To be completely fulfilled is to grow up in Préfleuri.
Boarding offers opportunities for children to develop their independence and gain confidence in their own abilities whilst being supported by our attentive team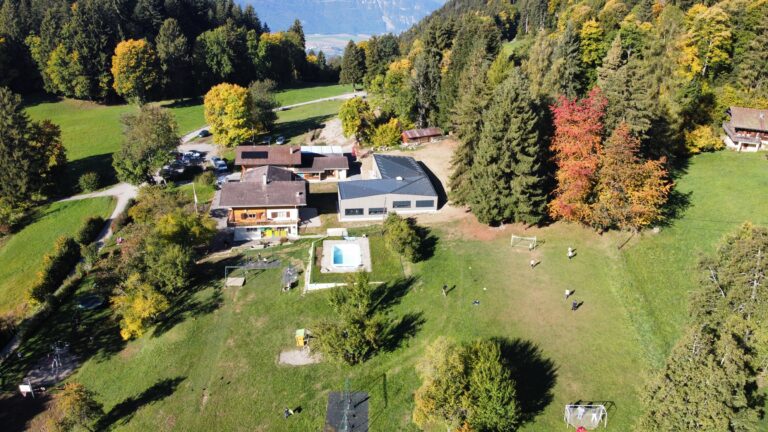 What a joy for our students and our teachers to discover these new classes, spacious, sunny and equipped with interactive boards.
Read More »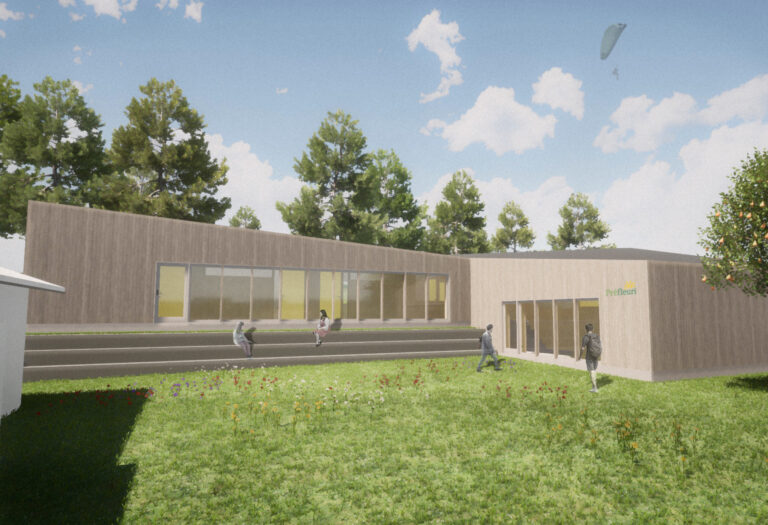 We are delighted to announce the progress on our new building that will house seven state of the art classrooms. This new development will free up space
Read More »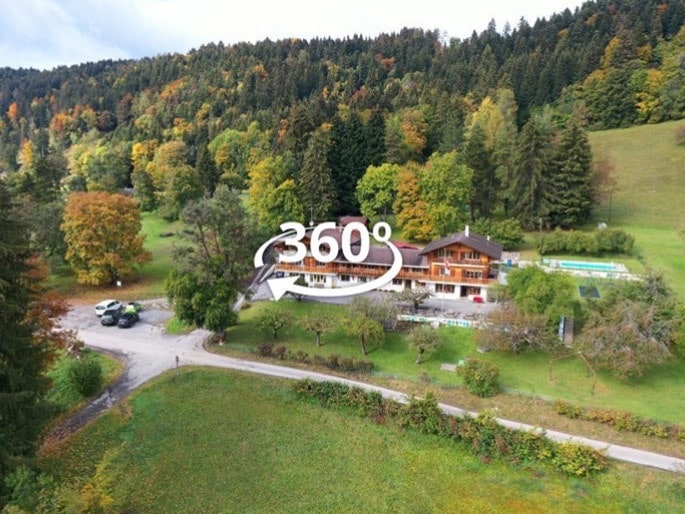 Take a look! Visit Préfleuri from your living room!
Read More »
During the whole of their school life, your children are lovingly offered help and advice
We understand that the needs of each pupil and family are unique. This is why we offer a service that is flexible enough to meet almost all of these needs. 
 With flexi-boarding students can stay with us for one night, a week-end, the week or more. Our Flexi-boarding students are welcomed into our Préfleuri boarding family whether it is for one night or one week. They follow the same programme as the full-time boarders and are cared for by our professional boarding team.