At Préfleuri Race Academy, your mini athletes will find their balance on snow and in the classroom in the unparalleled setting of Villars-Sur- Ollon, Switzerland. 
SKI RACE ACADEMY
7th January to 22th March 2024
8 to 13 years old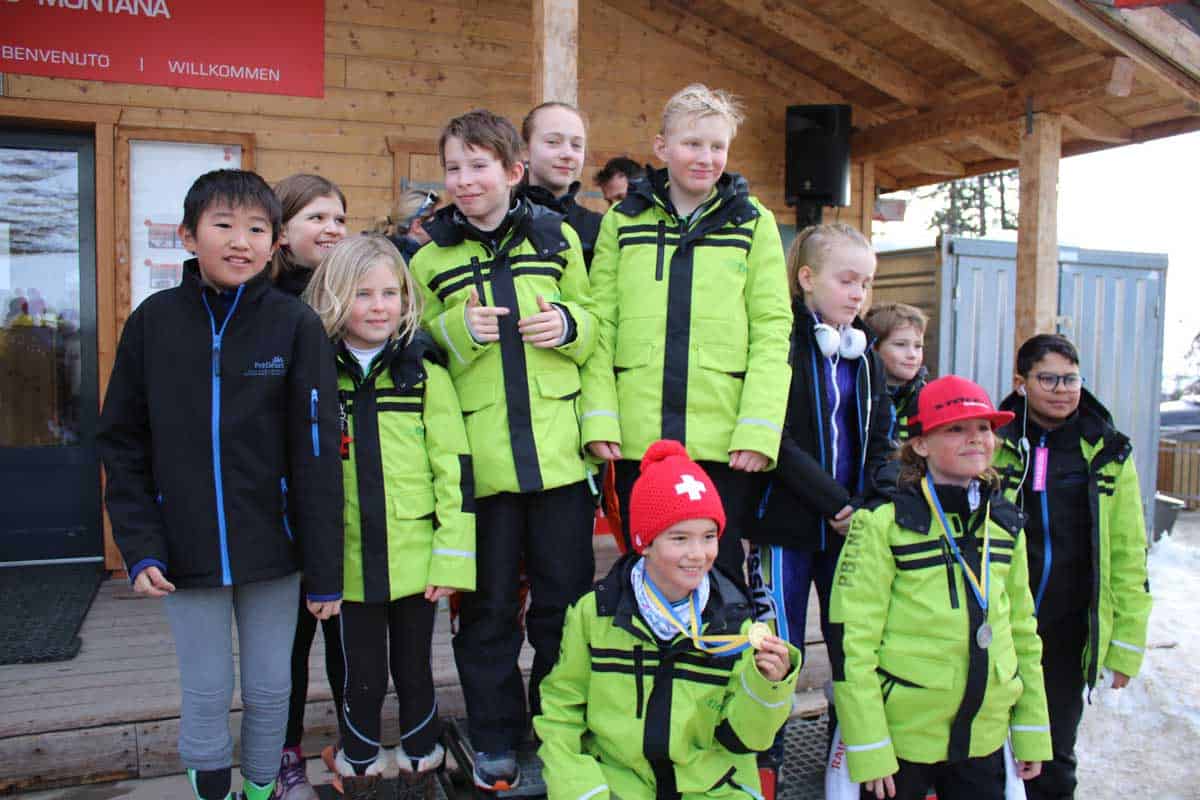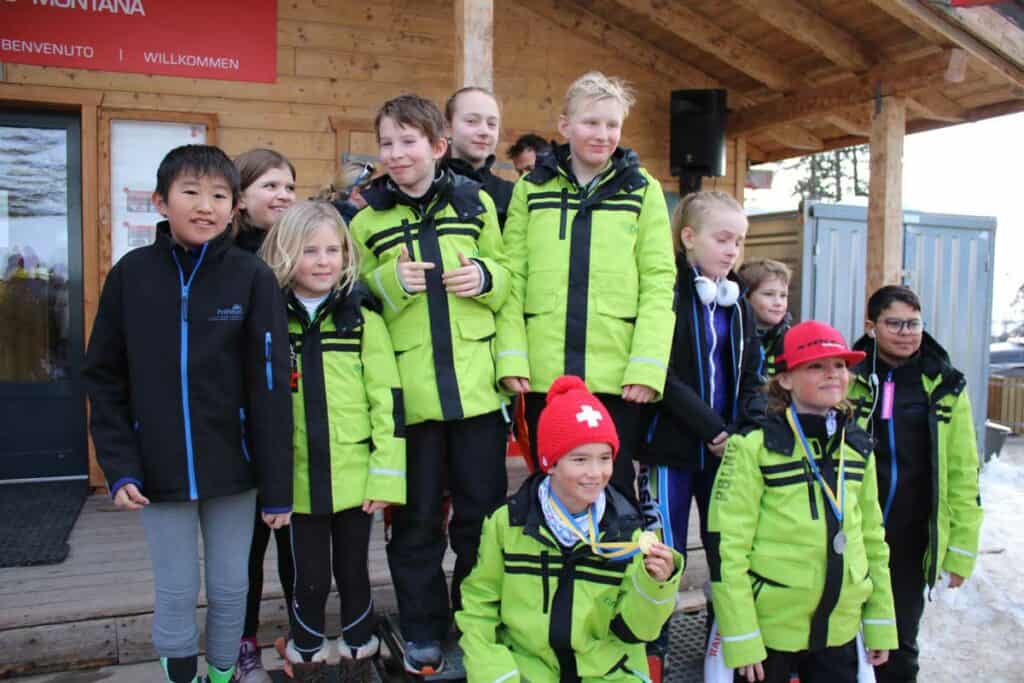 They will pursue their passion for ski racing with the guidance of renowned coaches and engage in the rigorous curriculum at Préfleuri International School, one of Europe's finest independent schools.
Throughout their journey, they will be supported by a flexible schedule and by dedicated, caring, and professional teachers, coaches, and advisors.
We are here to maximise the individual potential of each mini athlete to realise and sustain high levels of performance in alpine ski racing, whilst maintaining a rigorous, creative and inspiring academic programme.
At Préfleuri Race Academy your child will:
Find a dynamic and balanced academic/race programme that will support, challenge and stretch each individual student.
12 hours per week on-snow race training guided by our Head Race coach Céline Arnold.
14.5 hours per week in an academic mains-tream classroom.
Possibility to study the English or French curriculum or be part of an intensive language class in English of French.
Participation in Swiss and International Schools Races with race support and analysis by Head Coach Céline Arnold.
Evening fitness, nutrition and stretching classes.
Be part of the wider Préfleuri community. Each student will be integrated into Préfleuri's academic and boarding programme. They will work within our current classrooms, making friends with children from all over the world.
Be inspired by our local world class racers. Such as Fanny Smith (Bronze Olympic Medal in ski cross), and Charlotte Chable, a former student of Préfleuri, who now competes on the world circuit.
Have the flexibility and support to pursue intensive training and competition schedules.
Be integrated into the Préfleuri community instilling a strong team spirit, self discipline, confidence and personal growth.